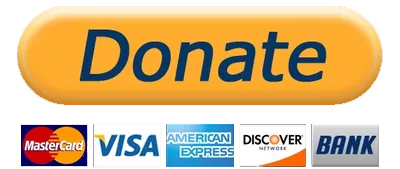 Not currently working. Send an Email to lifefoundationinc@gmail.com if you are interested in Donating.
**100% of your donation goes to the student recipient, therefore, zero donation dollars are used for administrative costs unless it is specifically designated by the donor.**
Life Foundation is fortunate to have the support of our wonderful community. You can do your part to help the community. Listed below are ways you can help. Whether volunteering, participating in a fundraising event, or making a donation, your support is greatly appreciated.